Record label for the latest and greatest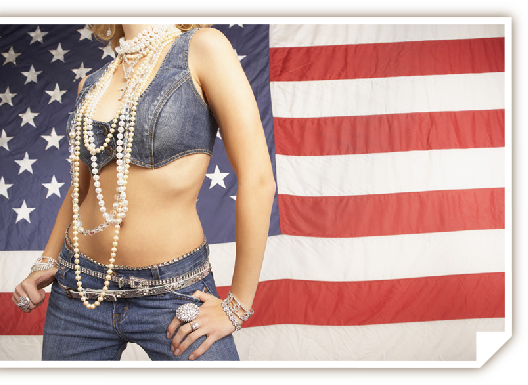 Latest tracks from UKs number one band.

Maecenas condimentum tincidunt lorem. Vestibulum vel tellus. Sed vulputate. Morbi massa nunc, convallis a, commodo gravida, tincidunt sed, turp Donec est nunc, ornare non, aliquet non, tempus vel, dolor. Integer sapien nibh, egestas d greatest. In eget sapien vitae massa rhoncus lacinia. Nullam at leo nec metus aliquam semper. Phasellus tincidunt, ante nec lacinia ultrices, quam mi dictum libero, vitae.
The Orange Groove, demos:

Submissions are usually preferred via email cutting down on paper waste. Please send a website link to the above email address. If you wish to send audio files mp3 or mp4 only. Also important, *ONLY ONE AUDIO FILE PER E-MAIL*. Having said that, not everyone has easy access to the net so if you wish to send us a physical copy feel free.

ADDRESS:
Company Name
Address Line 1
Address Line 2
Address Line 3
Address Line 4

E-MAIL: name@company.com



SCOUT ALERT: Know of a band that needs investigating? Tell us about it! Email us at:
E-MAIL: name@company.com

PHONE: (123) 456 7890

TEXT: 1-800-111-TEXT

The Orange Groove, head office:

ADDRESS:
Company Name
Address Line 1
Address Line 2
Address Line 3
Address Line 4

E-MAIL: name@company.com

PHONE: (123) 456 7890

TEXT: 1-800-112-TEXT